Welcome to the TBR-Strategies Asset Management University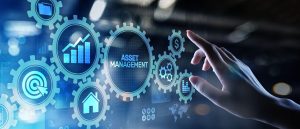 All the on-line courses and certification exam preparations are broken down into lessons lasting approximately 15 to 50 minutes with quizzes following each lesson. The Resource and Study Materials section provides free material and links for those wanting more information.  After selection, add to your cart then purchase. Upon successfully purchasing you have instant access to the courses in MY ACCOUNT.
Any active US military or discharged veterans can take our online courses at no charge.  Please contact us to find out how. 
The Certification Exam Preparations are built according to the body of knowledge required for each certification. The lessons are followed by competency assessments and practice exams.  You will be provided with study materials and resources to help prepare. 
We offer on-line, virtual, and on-site training.  Let us know what would work best for you and your team.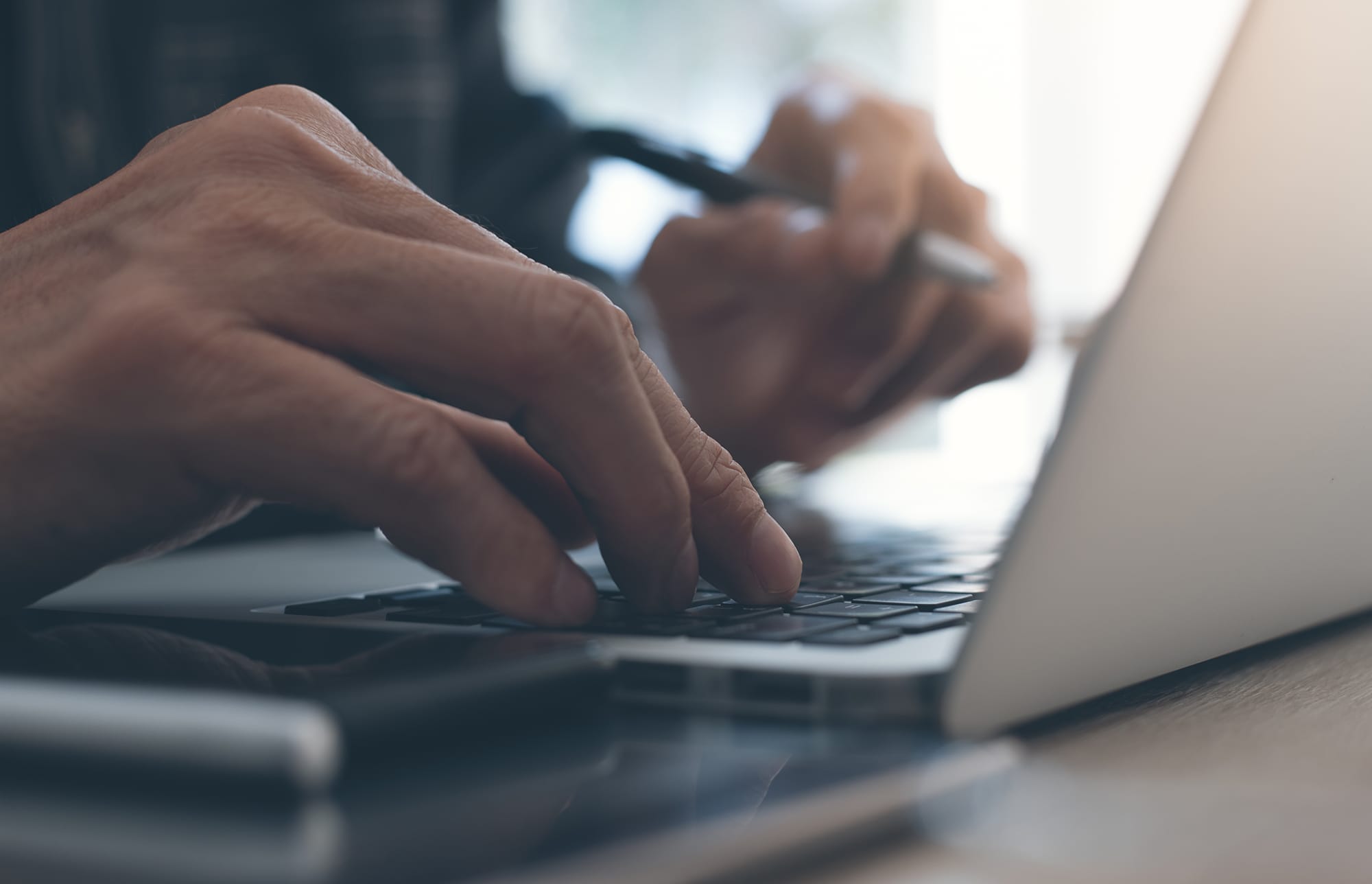 UPDATED as of November 26, 2023 – NEW CONTENT ADDED!  Certification Preparation Courses for the International Council of Machine Lubrication (ICML) Machinery Lubrication Engineer™ (MLE), Machine Lubricant Analyst™ (MLA I, II, III) or the Machinery Lubrication Technician™ (MLT I, II), Laboratory Lubricant Analyst™ (LLA I, II) and the Society of Tribology and Lubrication Engineers (STLE) Certified Lubrication Specialist (CLS), Oil Monitoring Analyst (OMA), and the NLGI Certified Lubricating Grease Specialist (CLGS) preparation courses.
Take the courses at your own pace.  Unsure which certification is right for you?  Take the assessment at the bottom of this page or watch this video: Which Certification? or read this article: Plant Services Article.
Live, online certification courses are also available for your entire team or customers. Please contact JSmith@TBR-Strategies.com  to find out how.